How Hestiva works?
Hestiva is made for tenants and landlords. Both parties can use the platform for free. Landlords, such as private landlords or brokers, do not have to be affiliated with a branch organization, so this platform is literally there for everyone. An experienced broker can make handy use of our CRM connection and thus easily receive more leads. And an inexperienced landlord can easily create an advertisement to find the ideal tenant.Every visitor can access the platform without verification. A user account is required to respond to properties, save a search or find a tenant and create an advertisement. We aim to verify your user account within a week. Creating a user account is also free.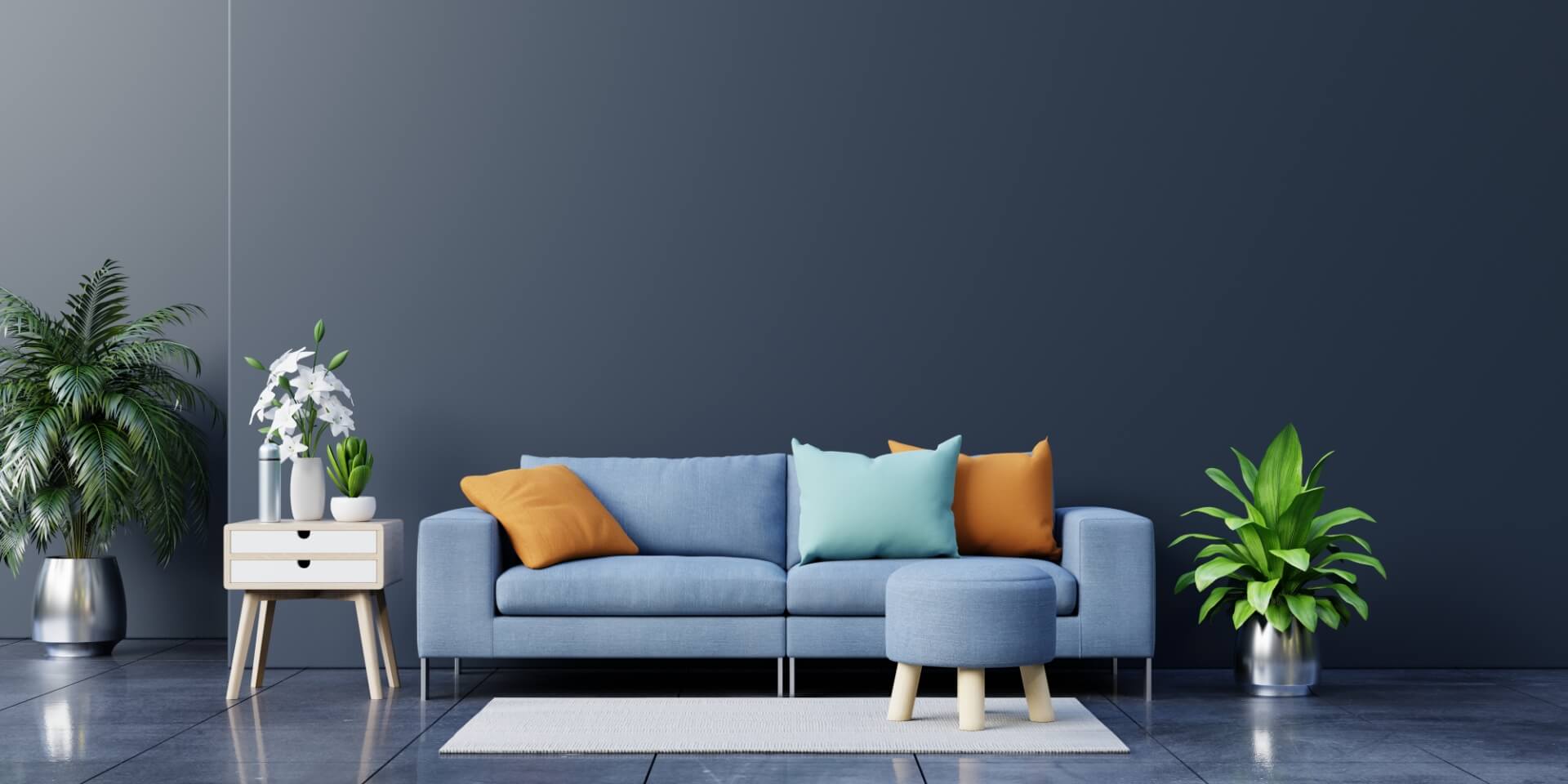 What Hestiva means?
Hestiva was founded out of frustration of one of the founders, Rik Meijer. He wanted to find a rental house himself, but could not find a suitable one.He kept coming up on websites where you had to pay a monthly fee to qualify for a rental home. After registration and payment at various websites, it turned out that it was not getting any easier to get a home. It literally just cost extra money and yielded nothing. Rik thought this had to be done differently. A more transparent but above all fairer platform. And so the basis of the idea for Hestiva was born. A free housing platform for tenants and landlords.
The name Hestiva is a combination of Hestia and Via. Hestia is the Greek goddess of home and hearth. And 'Via' refers to the way of finding. How did you find this house? Via Hestia or, Hestiva. You will find the flames of the hearth in the logo.