Kamer - Jan Bernardusstraat - Amsterdam
1 week geleden
Beschikbaar : 2024-01-01
overzicht
Are you in search of the perfect roommate to share your living space? Look no further! I'm seeking a reliable and considerate individual to join my harmonious household. My ideal roommate embodies the following qualities:1. Clean and Tidy: My ideal roommate takes pride in maintaining a clean and organized living environment. They are diligent about cleaning up after themselves and contributing to the overall cleanliness of the shared spaces.2. Respectful and Considerate: Respect is the cornerstone of our shared living arrangement. I'm looking for a roommate who values open communication, listens to concerns, and is mindful of noise levels and shared responsibilities.3. Responsible and Reliable: Punctuality and reliability are key traits I value in a roommate. I need someone who pays their bills on time, fulfills their share of household responsibilities, and can be counted on in times of need.4. Friendly and Sociable: While personal space is essential, I also appreciate a roommate who is friendly, approachable, and open to building a positive rapport. I enjoy occasional gatherings and social interactions within the household.5. Communication Skills: Effective communication is vital in maintaining a peaceful coexistence. My ideal roommate is open to discuss any concerns, problems, or suggestions in a calm and respectful manner.6. Financially Stable: My ideal roommate has a stable source of income and can meet their financial commitments, such as rent, utilities, and shared expenses, without difficulty.7. Non-smoker: I have a non-smoking household, so I'm looking for a roommate who respects this policy and refrains from smoking indoors.8. Lifestyle Compatibility: Ideally, my roommate shares similar lifestyle preferences, such as quiet evenings, or perhaps enjoys a similar level of activity or hobbies.10. LGBTQ+ Friendly: My household values diversity and inclusivity, and I welcome roommates who are supportive and respectful of all backgrounds and orientations.11. References: Providing references from previous roommates or landlords would be highly appreciated, as it helps me get a better understanding of your suitability as a potential roommate.If you embody these qualities and are seeking a comfortable and friendly living environment, I would love to meet you. Please get in touch, and let's see if we can create a happy and harmonious home together.


Interesse in deze woning? Ga naar Kamernet.nl en stuur een bericht naar de verhuurder of huisgenoten.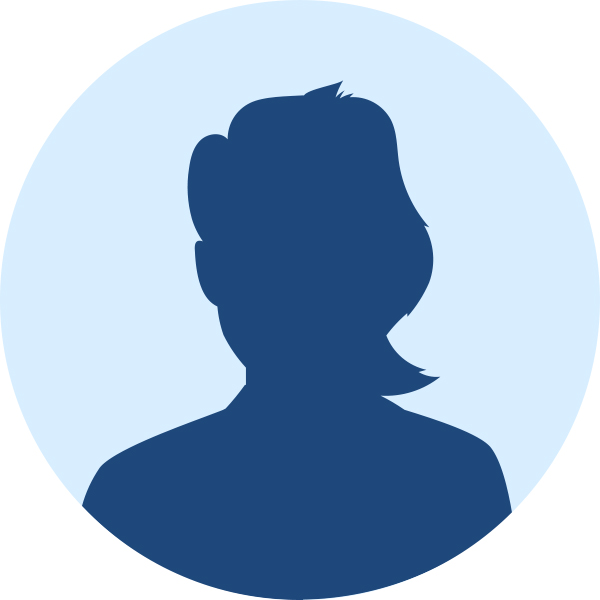 Hestiva
Adres
1091TT , Jan Bernardusstraat , Amsterdam
Bekijk op de kaart
Waarom registreren?
Door je GRATIS te registreren bij Hestiva kun je profiteren van handige functies zoals het opslaan van zoekopdrachten en ontvangen van meldingen, waardoor het vinden van een woning een stuk gemakkelijker wordt. Ontvang als eerste de nieuwste woningen die overeenkomen met jouw zoekopdracht en kom in contact met aanbieders via ons platform. Maak vandaag nog een account aan en vind jouw ideale woning op Hestiva!